JobConnector
Your HR Business partner
All-inclusive human resources solutions in the Czech Republic and Slovakia.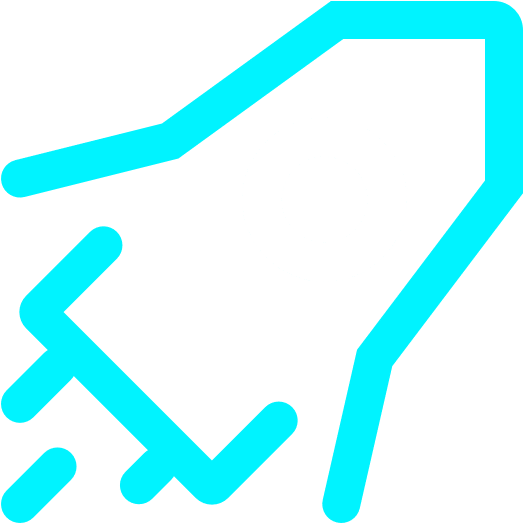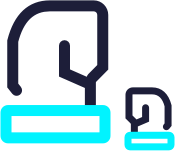 SERVIS
Our services cover recruitment, temporary agency employment, and worker outsourcing.
We locate and provide suitable workers for any position, ranging from laborers, operators, and qualified tradespersons to expert workers. We specialize in the following sectors:
• Automotive
• Automotive
• Logistics and distribution
• Food industry
• Electronics and electrical engineering
• Mechanical engineering
• Consumer goods
• Hotels and restaurants
• Facility management
Do you need new employees?
Our seasoned team with great experience in temporary staffing will help you either if you need to few more or even if you start brand new project!
Do you look for new job?
We cooperate with the best employers in CZ and SK and thanks to that we can offer wide rage of interesting job opportunities!
JobConnector handles all facets of the process, which includes recruiting workers based on your needs, processing all visa and administration requirements, transport, and accommodation in the Czech Republic and Slovakia.
Our services include coordinators who speak Czech, advance payment of wages, and ad hoc onsite coordination.
We specialize in worker recruitment in third countries, particularly Albania, Belarus, Ukraine, and Uzbekistan.
We hold an employment agency permit to employ natural persons for performing work for clients. Our operations are covered by employment agency bankruptcy insurance and insurance covering damage caused to clients.
Take control of your recruitment.
We work "On-Site" with our clients to provide best service possible.