Our Services
All-inclusive human resources solutions in the Czech Republic and Slovakia.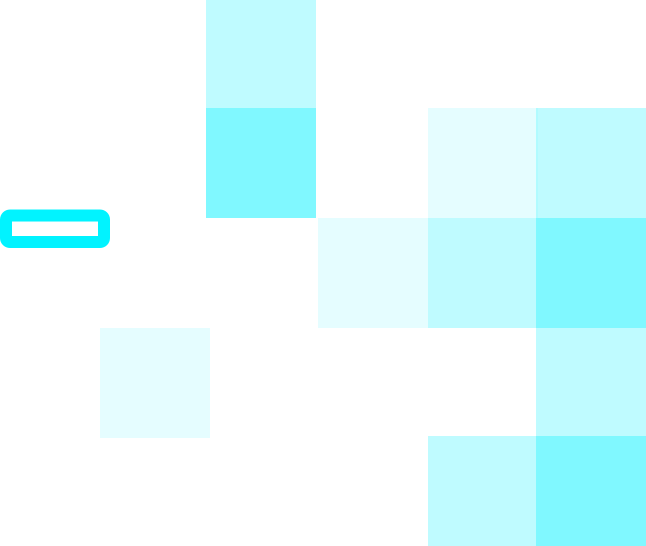 We provide personnel for both unqualified and qualified laborer positions: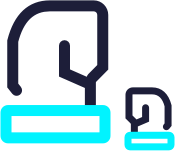 1. Production operator
  2.

Warehouse worker
  3.

Forklift operator
  4.

NC machine operator

 
  5.

Welder 
  6.

Printers
  7. Grinder
  8. Locksmiths
  9.

Painter 

 
10.

Seamstress, textile industry worker 

 
11.

Food industry worker 
12.

 Agriculture worker
Take control of your recruitment.
We work "On-Site" with our clients to provide best service possible.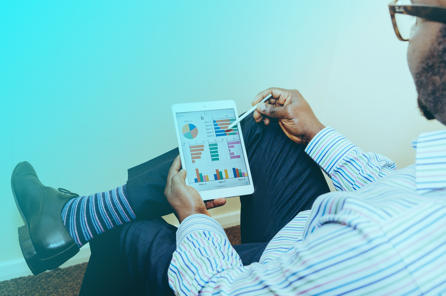 Our services
Forms of Employment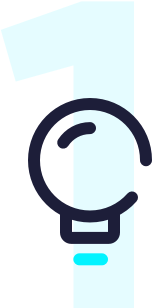 Temporary Agency Work
Employment has the form of temporary agency work for the client, either on a long-term basis or based on three-month visa.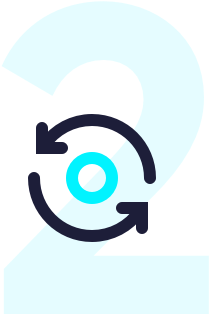 Try & Hire
Employment has the form of temporary agency work for a prearranged time, and the subsequent hiring of selected workers by the client. .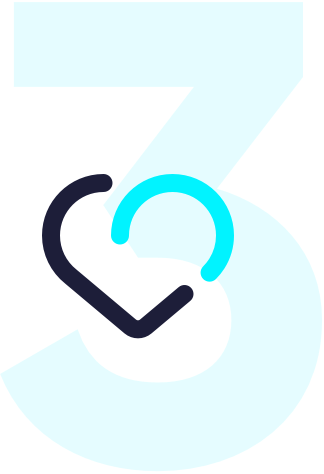 Recruitment
We select and recommend workers who are hired directly by the client.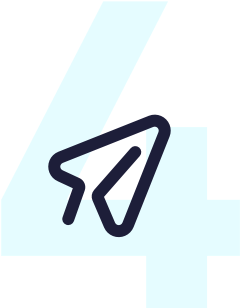 Outsourcing
Where possible in view of the nature of work, we provide comprehensive outsourcing of logistics and/or production operations.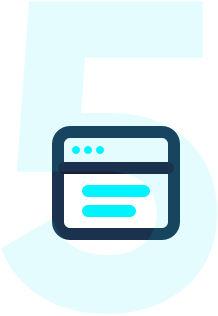 Worker Immigration Consulting.
We handle all facets of the process of obtaining work permits, visas, and employee cards.
Do you need new employees?
Our seasoned team with great experience in temporary staffing will help you either if you need to few more or even if you start brand new project!
Do you look for new job?
We cooperate with the best employers in CZ and SK and thanks to that we can offer wide rage of interesting job opportunities!